Grand Blanc Early College
4 months ago
GBEC Mission Statement:

Grand Blanc Early College will establish high standards, engaging academic experiences and post-secondary opportunities within a supportive environment, resulting in high levels of student achievement.
GB Early College Program:
Grand Blanc High School, in partnership with the University of Michigan-Flint, opened the Grand Blanc Early College (GBEC) during the 2015-2016 school year. This exclusive opportunity is available to Grand Blanc High School students entering Junior status beginning with the 2015-2016 school year. Students who choose to participate in this unique opportunity will commit to a five year high school and college experience.
Junior and Senior students will take their high school and college classes (taught by college professors) on the campus of Grand Blanc High School. Students will transition to the college campus during their 13th year.
College courses during the 11th and 12th grade will focus on general education courses required for a four year/bachelor degree.
Student may select courses geared toward a specific degree during their 13th year of the GB Early College program.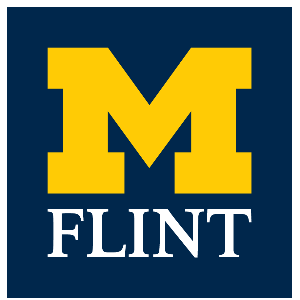 Learn more about the benefits of GBEC
Benefits
Earn college credit while attending high school.

Attend college courses on the Grand Blanc High School campus taught by University of Michigan-Flint professors.

Completing college courses on the high school campus eases the transition from high school to college with a dedicated support staff to mentor and guide students.

Students maintain the ability to participate in HS sports (9th-12th) and after-school activities.

Participants may be eligible for the GBEC scholarship.

Reduced financial burden on families sending students to college.
Facts
Students must commit to a 3 year early college program (5 year high school graduation)

Student transportation is required for the 13th year college courses

Students will be required to adhere to both the Grand Blanc High School calendar and the Grand Blanc Early College calendar.

Students will attend college courses taught by college professors

Upon completion, students will be 1/3 of the way toward a bachelor degree.

After graduation, students may continue to pursue their degree at the University of Michigan-Flint or transfer their credits to an alternate college or university of their choice.